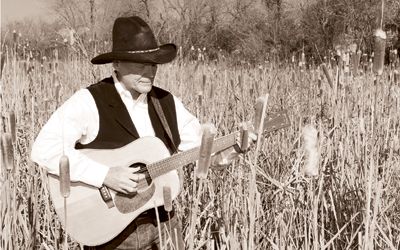 January 28th, 1945 — November 6th, 2015
With great sadness, we announce the passing of our friend Chuck Pyle. Chuck passed away of unknown causes while fly-fishing in his hometown of Palmer Lake, Colorado.
A Celebration of Life honoring Chuck will be held on Saturday, November 14, beginning at 11:00 AM at the Tri-Lakes Center for the Arts - 304 Hwy 105 in Palmer Lake, Colorado.
In lieu of flowers, the family requests that donations be made to the Chuck Pyle Memorial Fund - PO Box 726, Palmer Lake, CO 80133